---
About FTX
FTX, or Firstech Expeditor, was created in 2010 to provide industry-leading solutions and services for automotive dealerships and expediters. Every FTX system was designed by installers for installers to deliver the best remote start experience in the industry.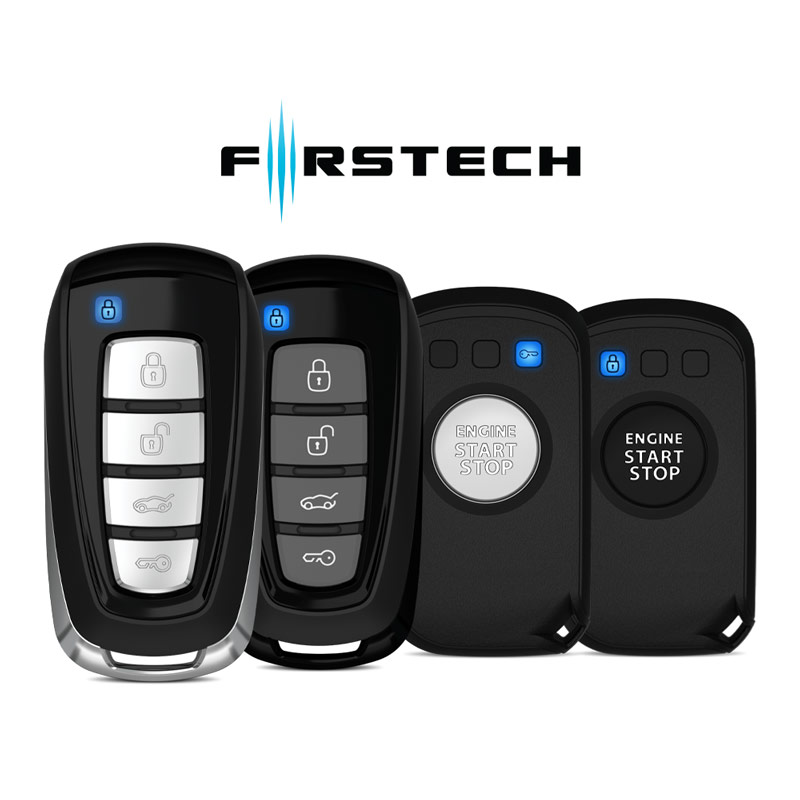 The Firstech Difference
FTX remote start solutions offer several advantages for dealerships, installers, and customers:

• Industry-leading range
• Water-resistant remote transmitters
• Smartphone control with DroneMobile
• Award-winning technical support
• Easy-to-upgrade components
• OEM-grade components
How It Works
FTX remote starters are modular, allowing you to mix and match components to fit your customers' exact needs.
Control Module
The CM7 and CM-DC3 are Firstech's primary control modules for remote start and security.

Integration
Connect seamlessly to nearly any vehicle with bypass modules and vehicle-specific install harnesses.

Remote Kits + Accessories
Upgrade your remote starters range and features - or add unlimited range smartphone control.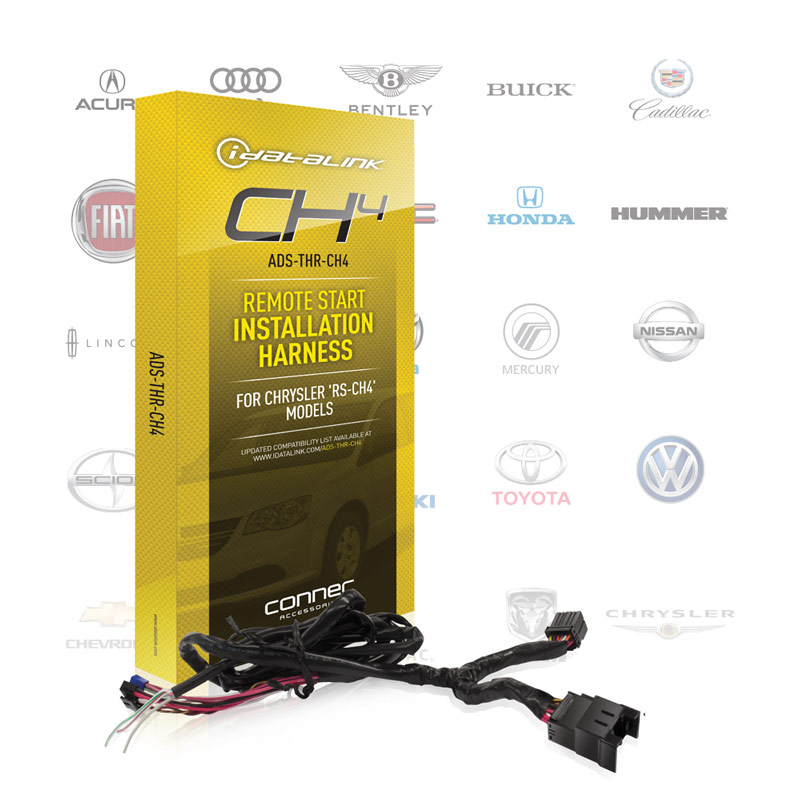 Best-in-Class Integration
Even as vehicles become more complex, installers can rest easy knowing that FTX offers vehicle-specific install harnesses for over 60% of vehicles on the road. These harnesses feature OEM-style connectors that reduce install times by over 50%, while also improving reliability.

Browse Remote Start Systems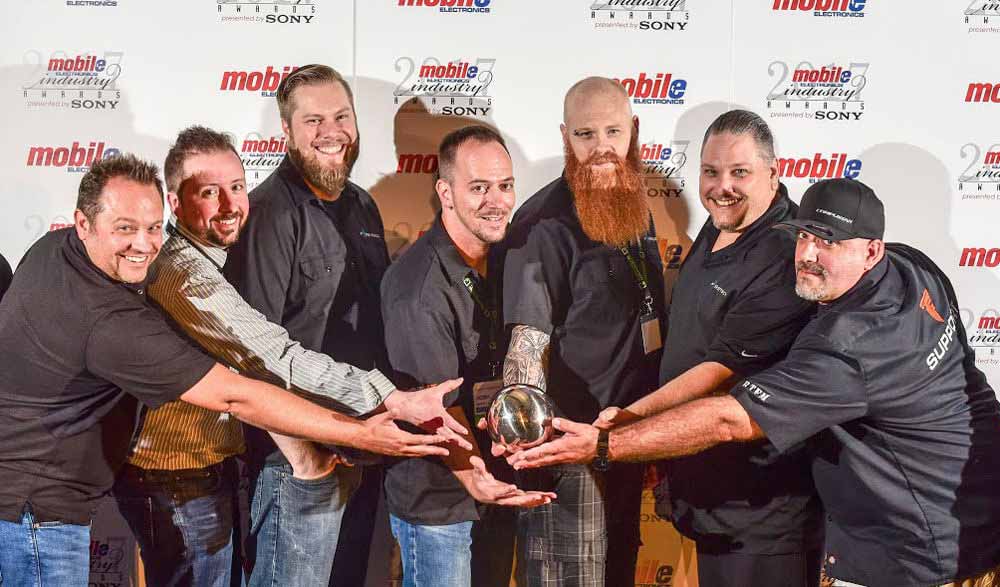 We've Got Your Back
Firstech is committed to providing the best products AND the best customer service in the industry. So whether you're a dealership, expeditor, or customer - it is our #1 goal to improve the convenience and safety of your driving experience.

We've proven this commitment by being named the "Top Vendor" by the Mobile Electronics Association 5 years in a row (2014-2018).

Learn About Partnering with US
Resources
When you become a FTX partner, you will gain access to the following resources - plus a whole lot more.
FirstechData.com
Even if you're not doing your own installs, Firstech makes it easy to check product compatibility and vehicle wiring.

myFirstech Rewards
When you install Firstech products, you become eligible to earn rewards through myFirstech Rewards.

Marketing Support
Gain access to in-store displays, marketing brochures, and dealer listings on oemremotestart.com.

Hassle-Free Warranty
Whether you are an FTX customer, dealer, or distributor, Firstech strives to provide a painless and fast warranty process.

myFirstech.com
If you are an authorized FTX dealer, you will gain access to our online ordering system at myFirstech.com, which offers exclusive giveaways, discounts, and free shipping offers!