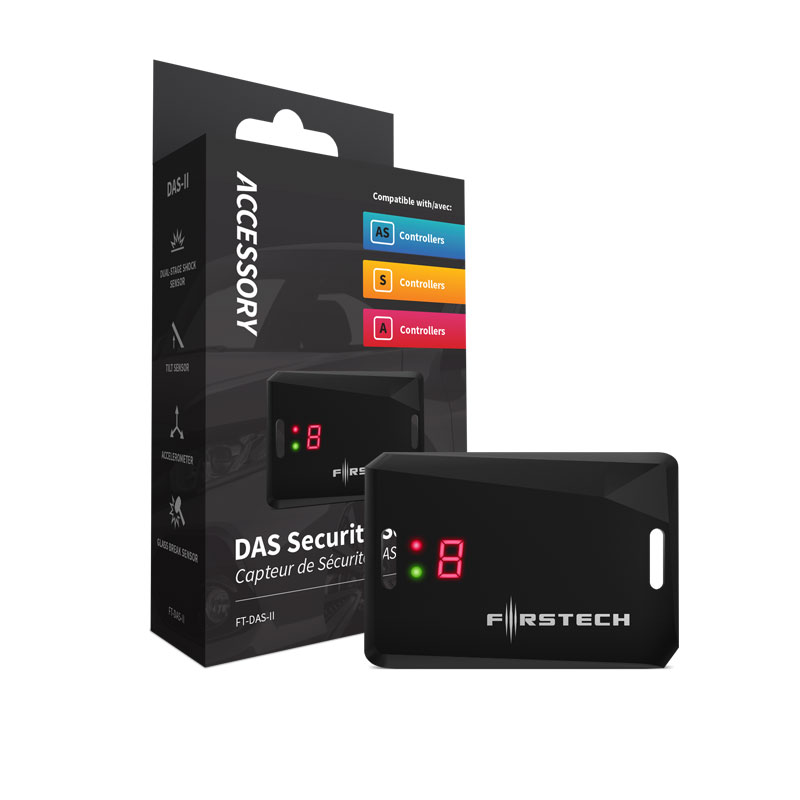 DAS-II
4-in-1 Security Sensor
---
Model: FT-DAS-II
---
The DAS-II is Firstech's first security sensor to detect glass breakage, which is crucial in smash-and-grab situations. Glass break sensors operate via built-in microphones that can be easily adjusted to your desired level of sensitivity. Check out our video demo of the DAS-II's impact and glass-break sensor capabilities.

Compatible with CM7 and CM-DC3 remote start and security systems.
---
Find a Dealer
Contact an FTX Retailer near you to request pricing and to confirm vehicle compatibility.
Overview
Components
---

DAS-II sensor
Features
---
Dual-Stage Shock Sensor
Tilt Sensor
Glass-Break Sensor
Built-in Accelerometer
Required for Manual-Transmission Remote Start
More Info
Alarm Alerts
If your FTX system is connected to DroneMobile, you will be able to arm and disarm the DAS-II from your smartphone.

In the event that the DAS-II detects impact, tilt, or motion - you will receive an instant push notification from the DroneMobile app.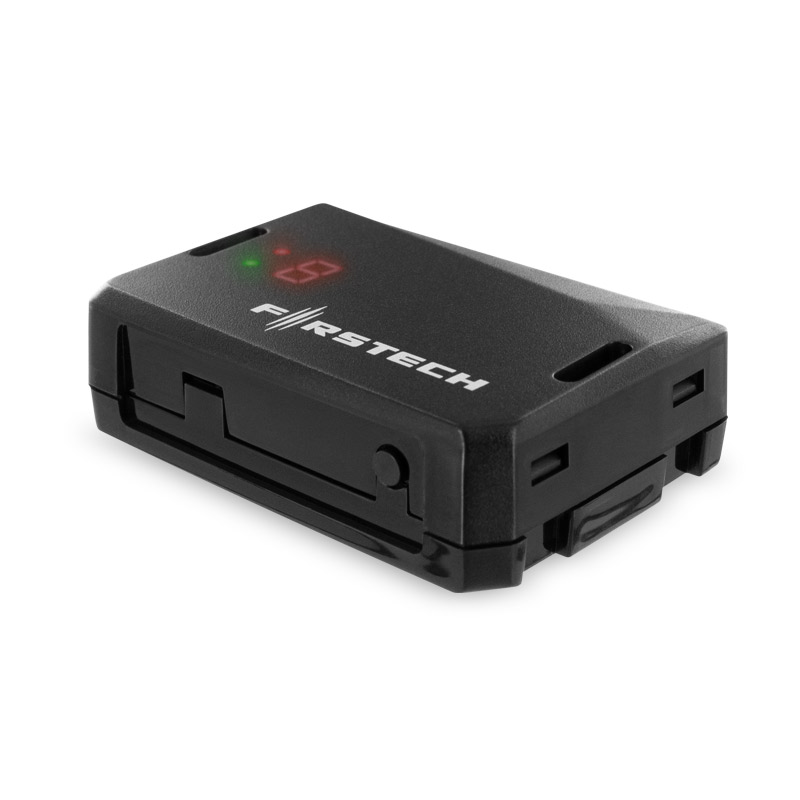 Digitally Adjustable Sensor
The new DAS-II now features LEDs and a programming button for easily adjusting the sensitivity of shock/glass-break/tilt sensing.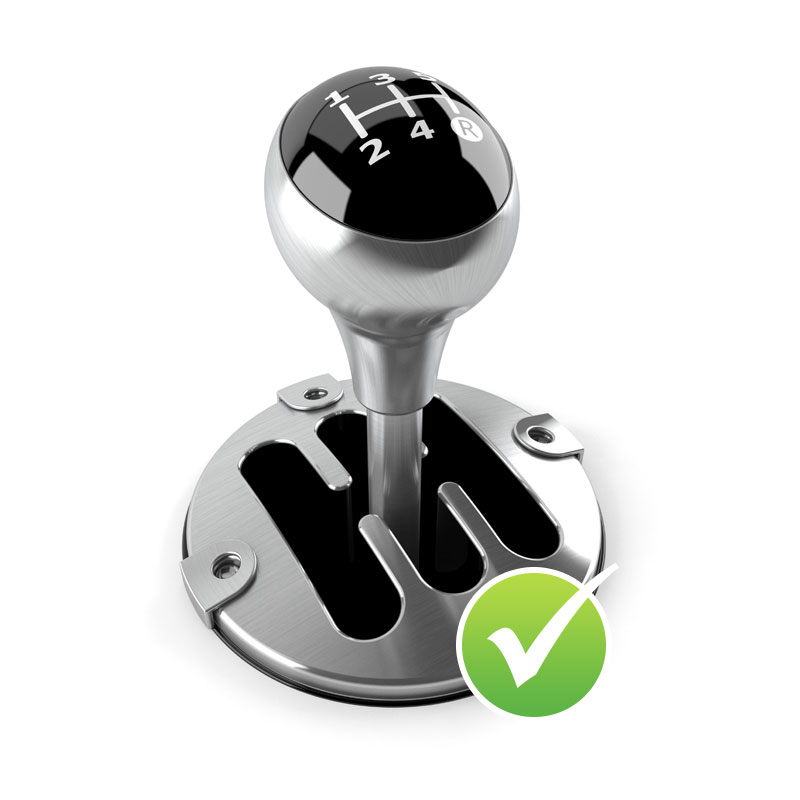 Required for Manual-Transmission
If you drive a manual-transmission vehicle, the DAS is a must-have for the safe installation of a remote starter. If your vehicle is in-gear, and is remote started, the DAS will automatically halt your engine if forward motion is detected.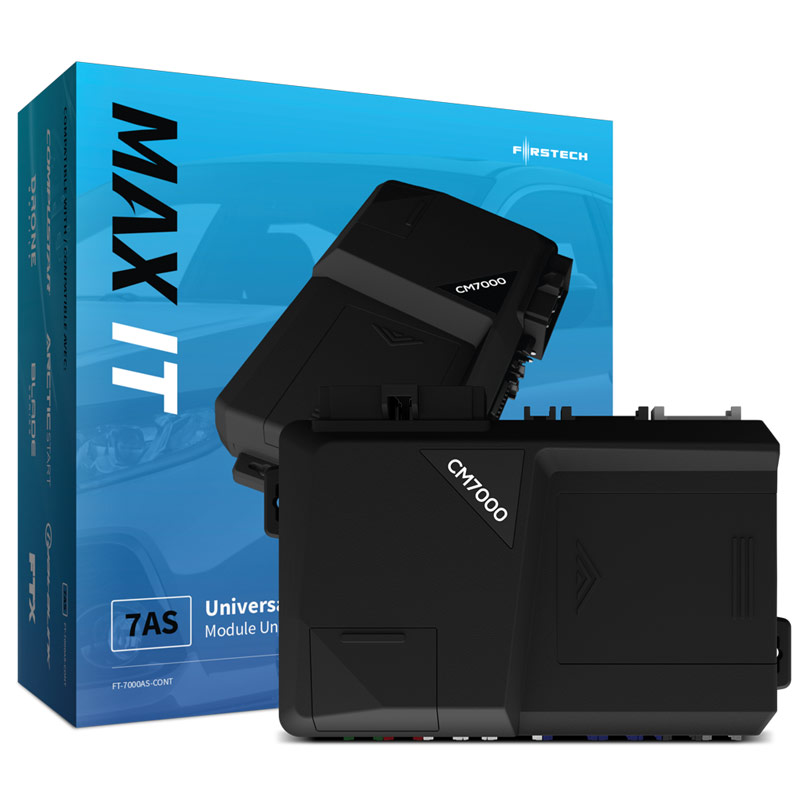 Works with Most FTX Systems
The DAS-II is included with the MAX IT Remote Start & Security system.

The following systems also support DAS-II:
• Start It FT-7200S-CONT
• Alarm It FT-7300A-CONT
• All systems with CM-DC3
Interested in Selling or Installing FTX?