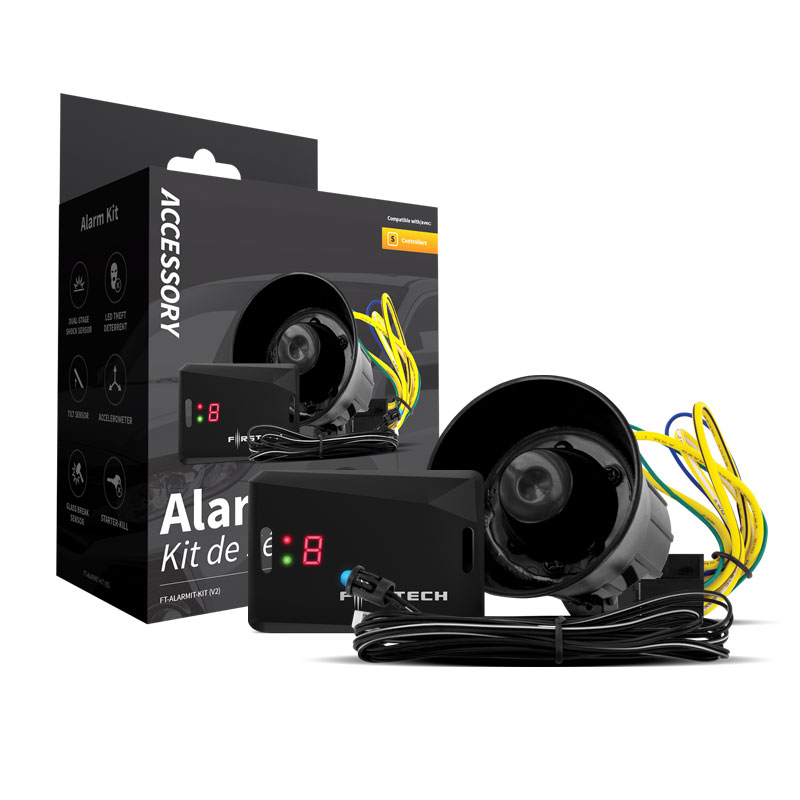 ALARMIT KIT
Vehicle Security/Alarm Upgrade Kit for CM-DC3 & CM-7XXX
---
Model: FT-ALARMIT-KIT
---
Adds enhanced vehicle security to any CM-DC3 or CM-7XXX remote starter system. Includes components for intrusion detection, towing, glass break, and theft deterrence.
---
Find a Dealer
Contact an FTX Retailer near you to request pricing and to confirm vehicle compatibility.
Overview
Components
---

DAS-II 4-in-1 Security Sensor

105+dB Alarm Siren

Theft-Deterrent LED

ELOCK Starter Kill Relay
Features
---
Dual-Stage Shock Sensor
Tilt Sensor
Glass-Break Sensor
105+dB Alarm Siren
Starter-Kill Relay
Alarm Alerts
More Info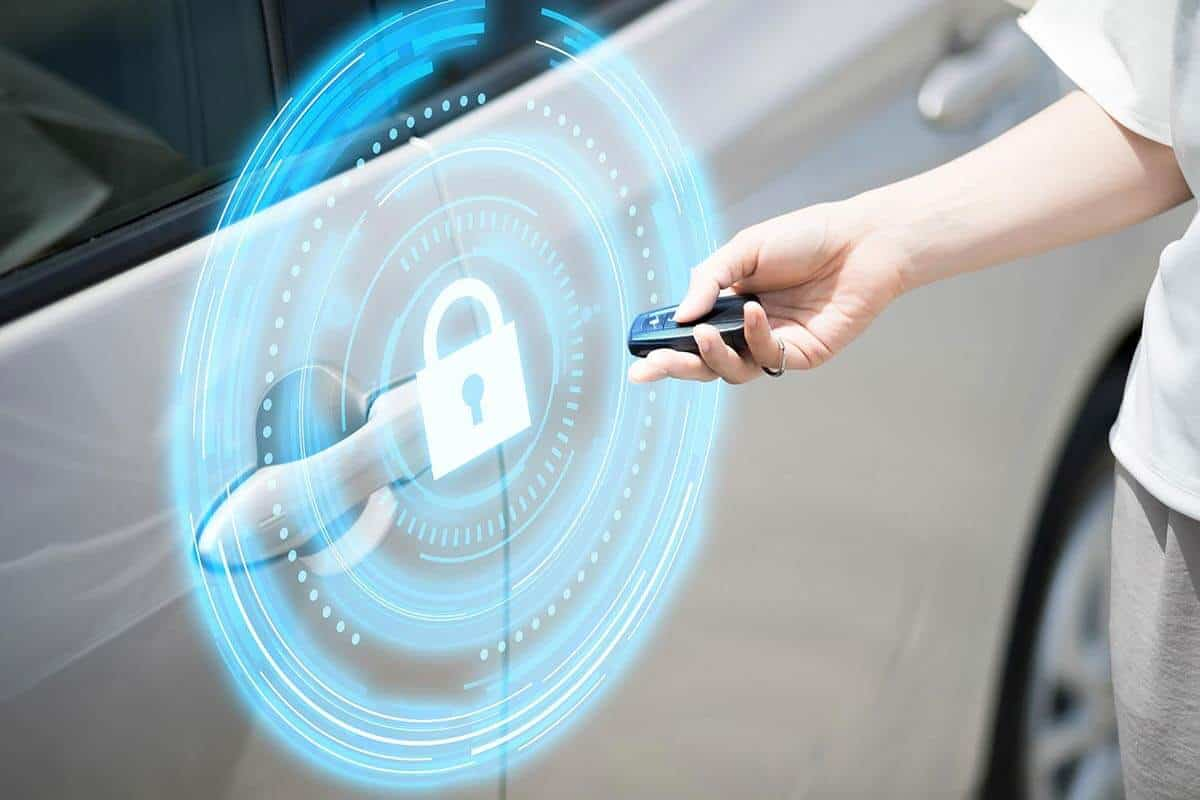 Upgrade Your Vehicle's Security
Most new vehicles are sold with some security features, but lack important sensors for detecting intrusion, towing, and smash-and-grab.

The FT-ALARMIT-KIT adds these types of security features to your vehicle. Each of the components in this kit plugs directly into any CM-DC3 or CM-7XXX remote starter.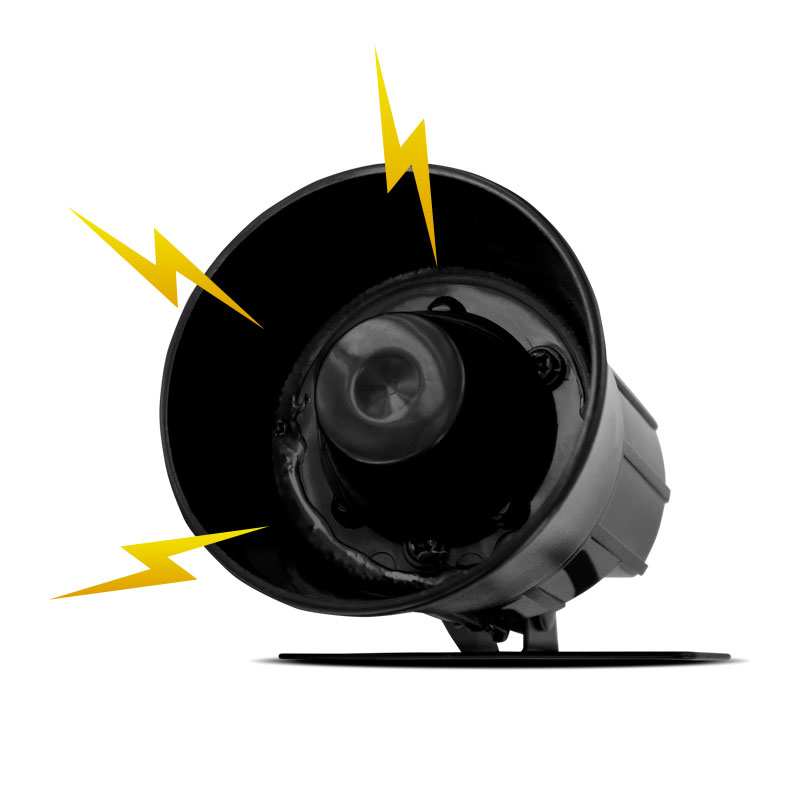 Sound the Alarm!
In the event of a break-in, your upgraded security system will activate the included alarm siren. This siren is designed to scare off any intruder, and to alert nearby witnesses of what's going on.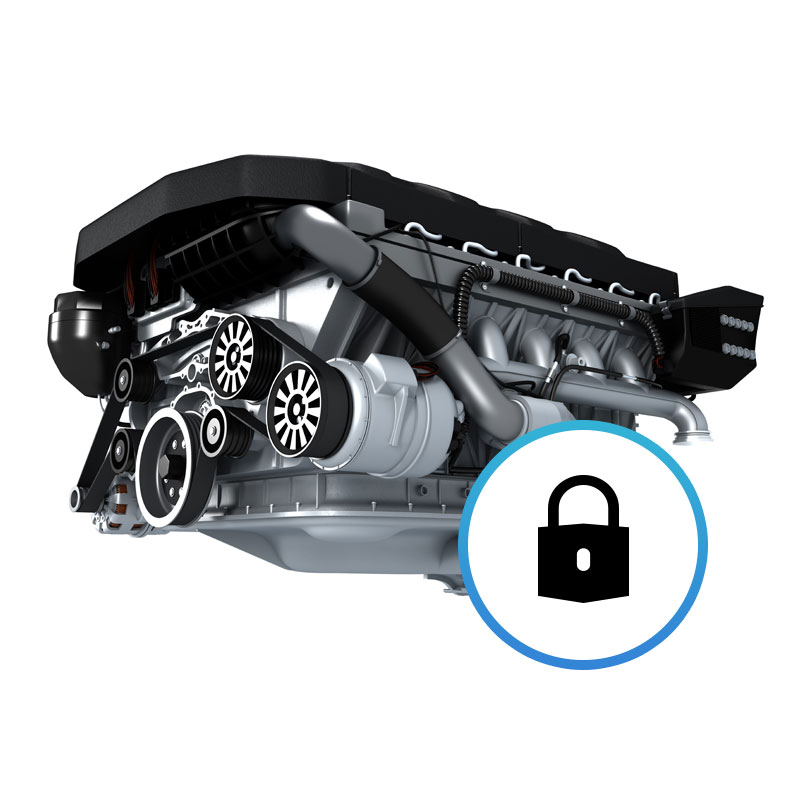 What is ELOCK?
The ELOCK starter-kill relay adds an extra layer of theft protection to your vehicle.

Whenever you press the "Lock" or "Arm" button on your FTX remote, the ELOCK will engage - preventing the vehicle from being driven even if the intruder somehow has your vehicle's physical key.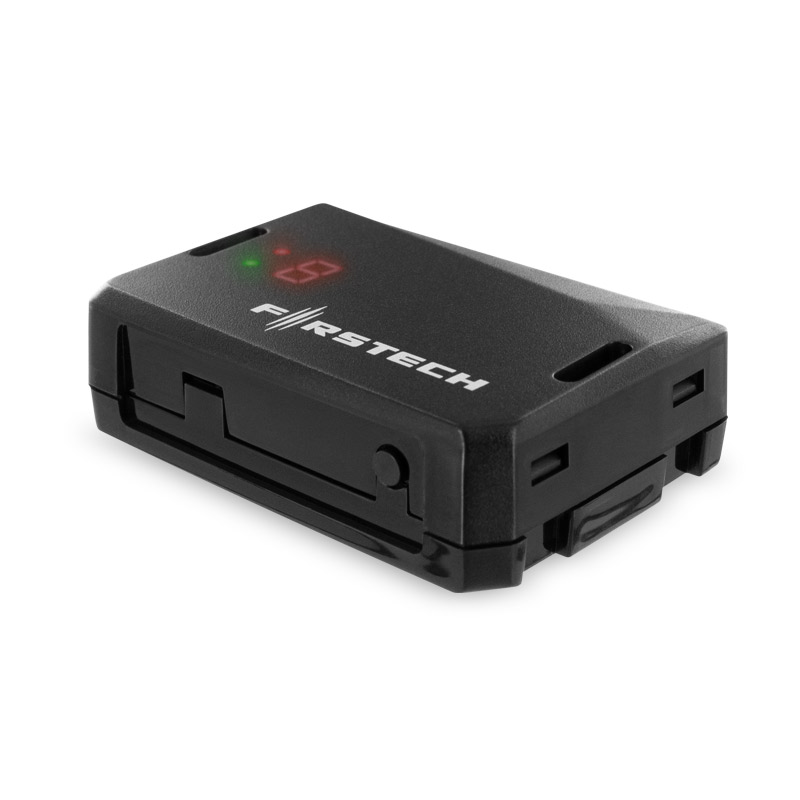 The Smartest Security Sensor
The DAS-II is the smartest aftermarket security sensor in the market.

• Dual-stage impact detection for detecting hit-and-runs
• Glass-break sensor to catch even the most skilled car prowler
• Tilt sensor to detect when your vehicle's parked angle is changed by 1º or more!
• Built-in accelerometer that makes remote start on a manual-transmission vehicle 100% safe!
Interested in Selling or Installing FTX?