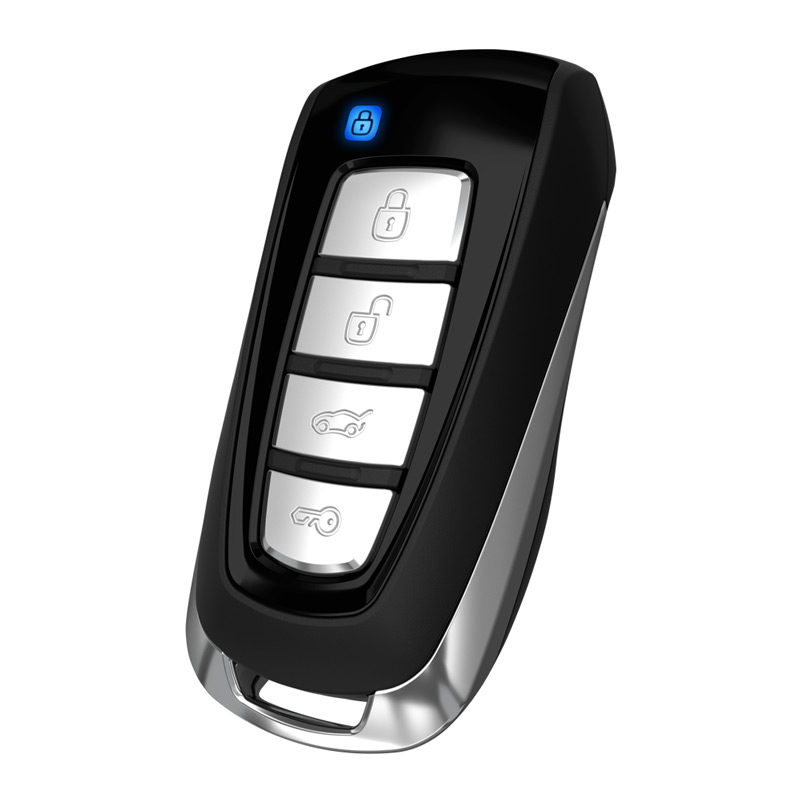 FTX2600
2-Way LED, Extreme Range Remote Kit
---
Model: RF-FTX2600-SS
---
Remote start and unlock your car from up to 2-miles away and receive instant 2-way confirmation. Water-resistant remotes with durable, OEM-grade casing. Includes two 2-way remotes.
---
Find a Dealer
Contact an FTX Retailer near you to request pricing and to confirm vehicle compatibility.
Overview
Components
---

(2) FTX2600R-SS 2-way remotes

ANT-2WDSS remote antenna

3-year, 36k mile remote warranty
Features
---
2-Way LED Confirmation
Extreme Range (Up to 2-Miles)
Water-Resistant Remote
Remote Start
Keyless Entry
Trunk Release *
Two 2-way Remotes Included
3-Year, 36K Mile Warranty
* Additional parts and labor may be required.
More Info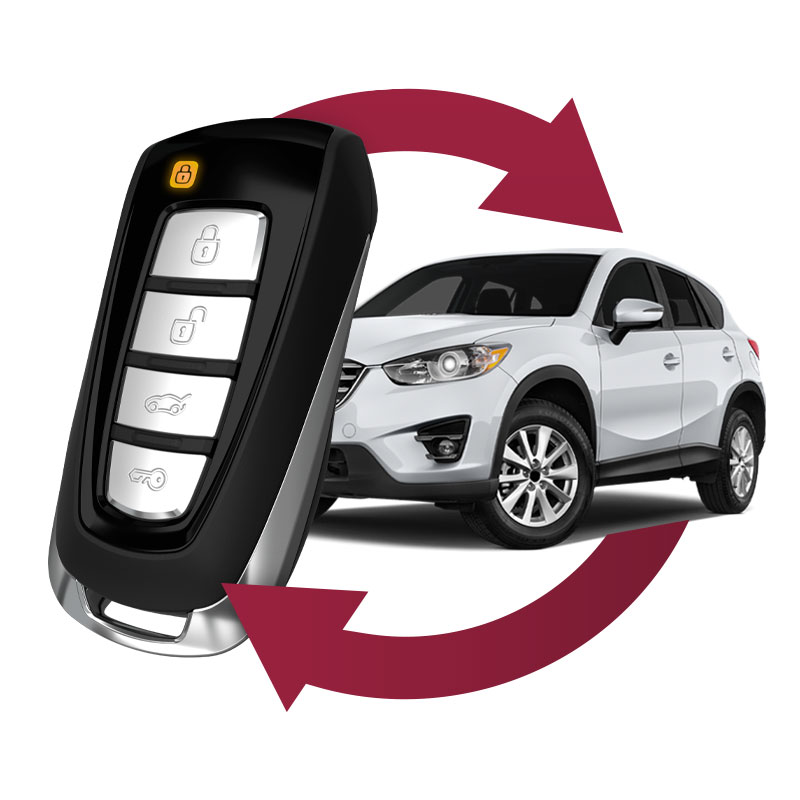 Add 2-Way Remote Start
Most factory/OEM remote starters do not support 2-way functionality, which is crucial if you're starting your vehicle from extended range.

Whenever you successfully lock or remote start your vehicle with this FTX2200 remote, you'll receive instant 2-way audible and visual confirmation.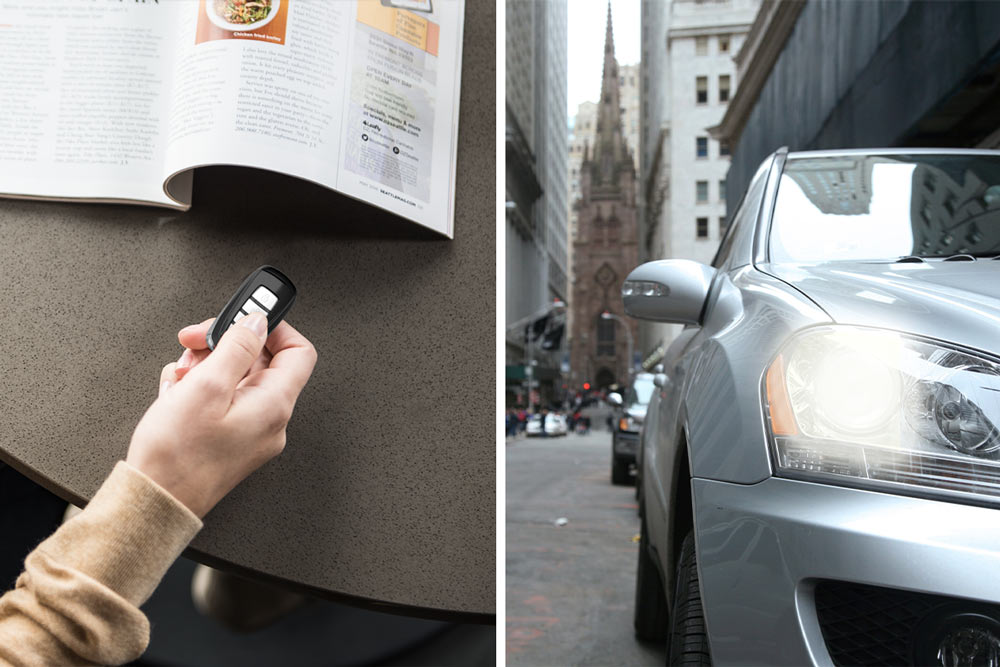 Extreme Range for Extreme Weather
In most cases, your vehicle is not going to be parked 2-miles away from where you want to start it.

However, interference due to buildings, power lines, and nature does happen. In these environments, the FTX2600 ensures that your remote starter will outperform any other system on the market.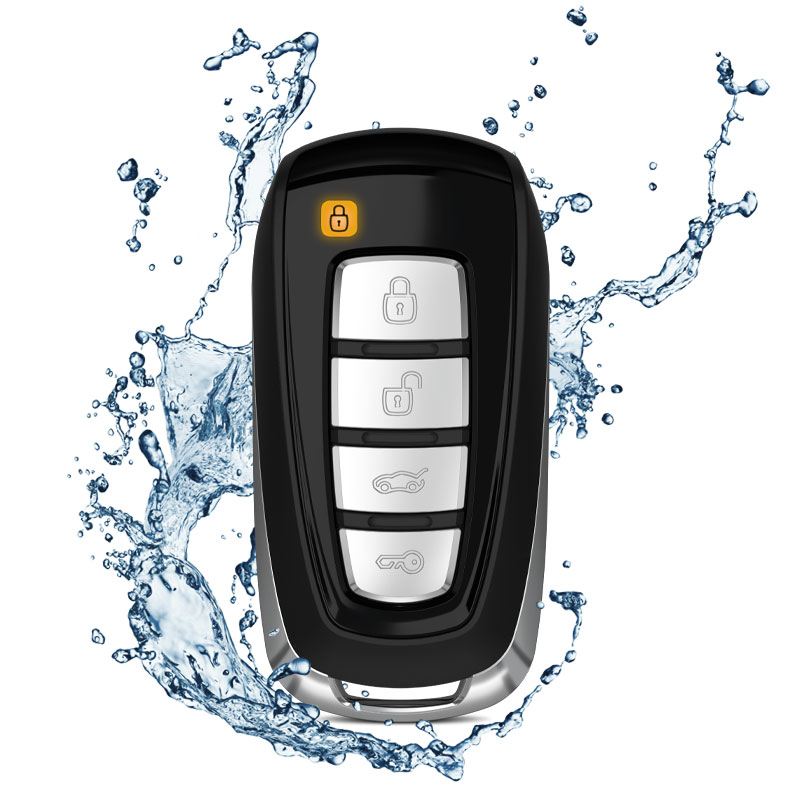 Water-Resistant Remote
Your keys go where you go, whether it's rain or shine. The FTX2200 remote features a high-strength injection molded body that is rubber-sealed from everyday water exposure.
Interested in Selling or Installing FTX?